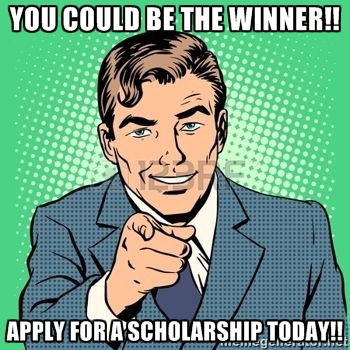 IT'S SCHOLARSHIP SIGN-UP TIME!!
Our LSU Memphis alumni chapter offers two scholarships for students attending LSU. One is for freshman students and the other is for upperclass students. The Jan Moore Memorial Scholarship is for freshman students attending LSU. The scholarship is for $1,000 and the deadline to apply is April 15th.

Simply click on the "scholarship" tab on this website to download an application. Send it in by the deadline of April 15th. Our scholarship committee will inform the winner. It's that simple. HURRY!! The deadline is approaching soon!! APPLY TODAY!!