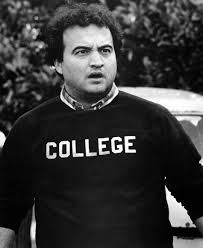 IT'S SCHOLARSHIP SIGN-UP TIME!!
We offer two scholarships - one for incoming freshmen and one for upperclassmen. The Joe Olivere Upperclassman Scholarship is a $1,000 scholarship ($500 per semester) that is awarded to an upperclassman attending LSU. All you have to do is download an application and submit it by the deadline. Our scholarship committee will select one deserving student.

Click on the "Scholarship" tab to download an application. HURRY!! The deadline is July 15th!! Apply today!!