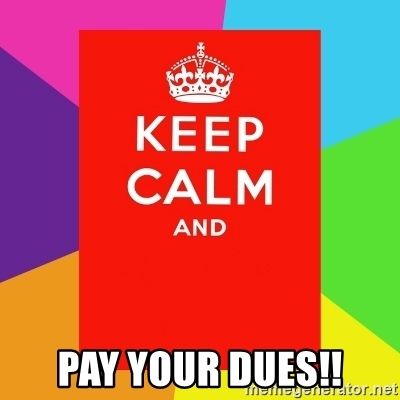 TIME TO PAY YOUR DUES?
We run a shoestring operation here in Memphis, but we do incur some expenses (like postage, supplies, website, etc.) to keep the local chapter running. Annual dues are requested from all local alumni and fans in the Memphis area. Annual dues are $25 per household, which is a very measley amount. We use these funds for operating expenses, so that ALL of the money we raise for our scholarships can be used for that purpose.

We recently contributed over $12,000 to our scholarship funds thanks to your support and participation!! Please help us spread the message of peace, love, and LSU by paying your dues TODAY! Simply click on the "Pay Dues" tab on the web page to pay using PayPal, or if you're old-fashioned, you can send a check to our P.O. Box (also noted on this website).

Oh, and before we forget...thank you!!