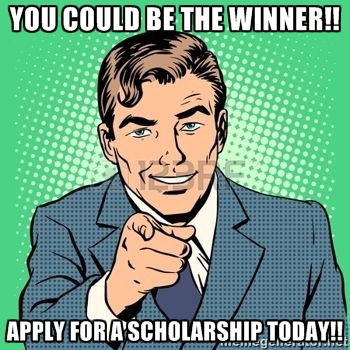 IT'S SCHOLARSHIP SIGN-UP TIME!!
One of our local LSU alumni chapter's most important missions is to raise money to fund scholarships for local area students who attend our beloved university. We offer two scholarships - one for upper class students (Sophomores, Juniors, and Seniors) and another for new incoming Freshmen. The Jan Moore Memorial Freshman Scholarship is a $1,000 scholarship, paid in two $500 payments for the fall and spring semester. It's awarded annually to a well-deserving Memphis-area high school graduate attending LSU. To apply, all you need to do is download the scholarship application, submit it by the deadline, and wait. Just click on the "Scholarship" tab on this website.

After you submit your application, you can sweat it out if you wish. We don't recommend it, but that's completely up to you! Our Scholarship Committee will look over the applications, and we'll notify the winner. That's all there is to it!!

The deadline is April 1st!! So don't delay!! Send in your application TODAY!!
Oh, and before we forget...GOOD LUCK!!